OIL & GRAIN | ISSUE 18
I listen to a lot of podcasts & read interviews about the brands & products that catch my eye.
They're incredibly inspiring but something the best of the best never hesitate to announce is how challenging their journey has been. Hard work, long hours, sacrifices & failures only make their victories sweeter. So if you're in the thick of it, remember this & keep going.
Meet LoveShackFancy. Your romantic self is going to, well, fall in love. Fashionable whimsy for women and little girls, their pieces have serious staying power.
Take a tour through their online shop and Instagram.
Ever have those days where you've signed up for a spin class but all you want to do is a yin yoga class (or solid Netflix session)? Wonder why? I mean, there could be a few reasons however, have you considered that it could be connected to your menstrual cycle? I recently read Woman Code, in it Alissa Vitti discusses how our energy shifts throughout our cycle. During the first half energy is high so spin, running and HIIT classes feel easier. During the second half our bodies are more inclined to love lower impact activities. The book covers A TON of useful information, this is just a nugget. I highly recommend it!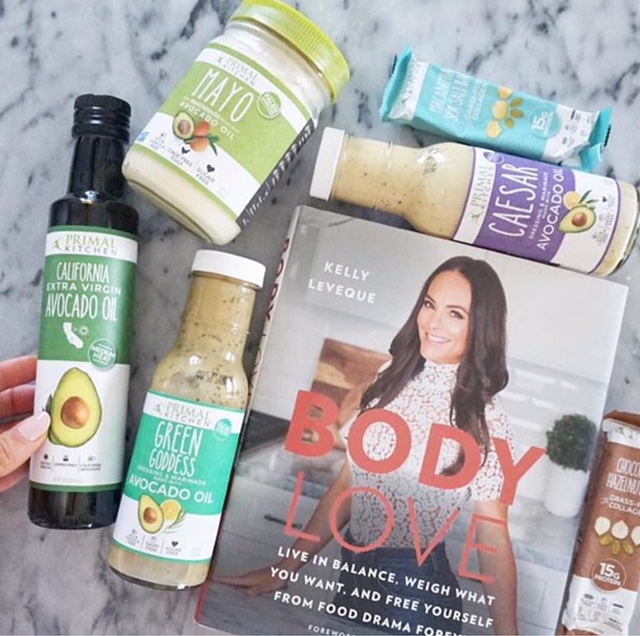 I make smoothies from Kelly Leveque's book Body Lovedaily AND use Primal Kitchen protein powders and dressings/marinades regularly. I use Ranch, Green Goddess and Thousand Island often when I make bowls and salads. They're dairy free, soy and canola free, Paleo and Whole30 friendly. Oh, and they taste great! Check out their website here and/or shop their products on Amazon here.