OIL & GRAIN | ISSUE 30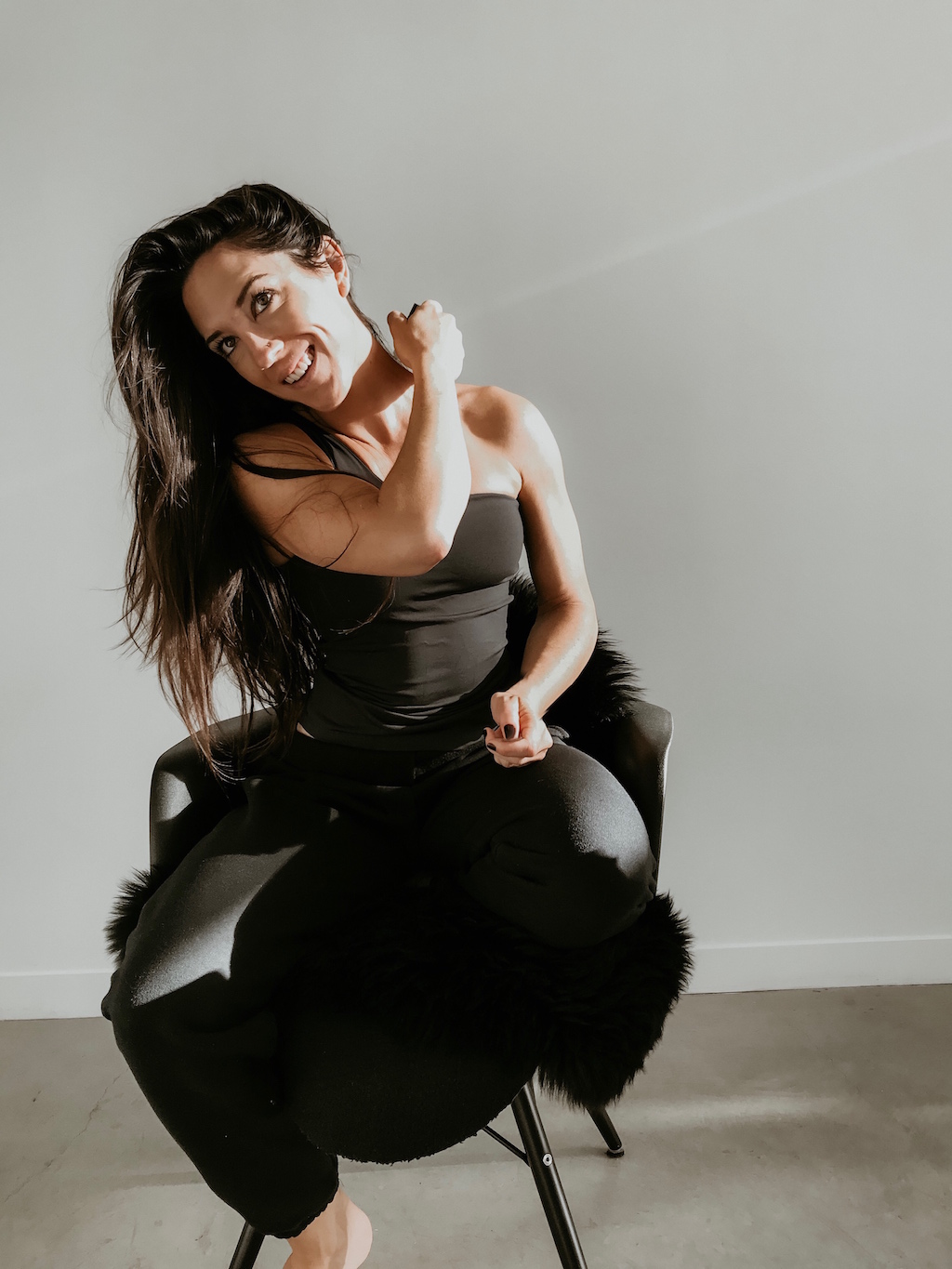 One of the most wonderful humans on the entire planet introduced me to this Pocket Farmacy from Saje. It's a travel size pack of 5 essential oils & I've been using them religiously since I got them. Prior to these I was never an essential oils person, not sure why, I just wasn't.
This sweet little kit includes the following 100% natural essential oil blends: Pain Release (great for aches & pains), Peppermint Halo (helps headaches), Gutzy, for your tummy) & Stress Release ***this one is my FAVORITE, I use it on my temples, forehead & back of my neck before bed, & Fortify (cough suppressant). You can get it via Saje's website or Amazon.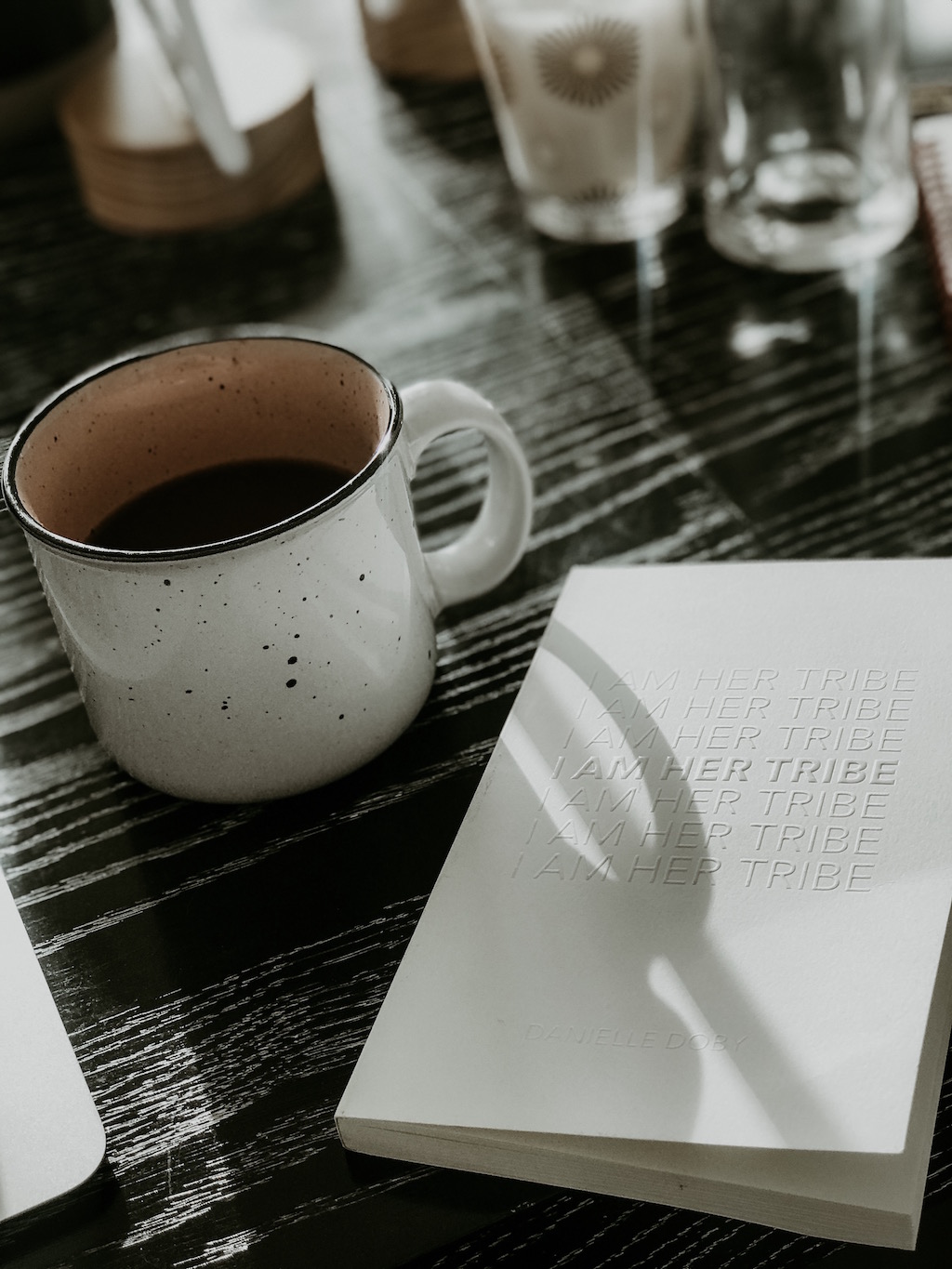 I've won the friend lottery. I mean, seriously, I have the best ones on the PLANET, and published author Danielle Doby is one of them. In her own words:
i write for my own healing.
i share to meet my courage.
the magic happens when someone
sees their reflection in the words.
and so, her offering is the words unsaid, in the spaces we need it most.
I read a page every morning, over my first cup of coffee. Some days her words are so utterly relatable, others inspiring, & many times they're exactly what I needed to hear. Once I'm done I'll be passing it along as a part of #IAHTTRAVELS. If you want to get your hands on it ASAP, head to her website to find out where it's sold.
Wanna be festive but tired of the same Christmas songs Starbucks has been playing since Halloween? My friend Joanna Magik is a phenomnal DJ, check out her HOLIDAY MIX here.