Fitfluencers, Which Social Media Platform Should You Be On?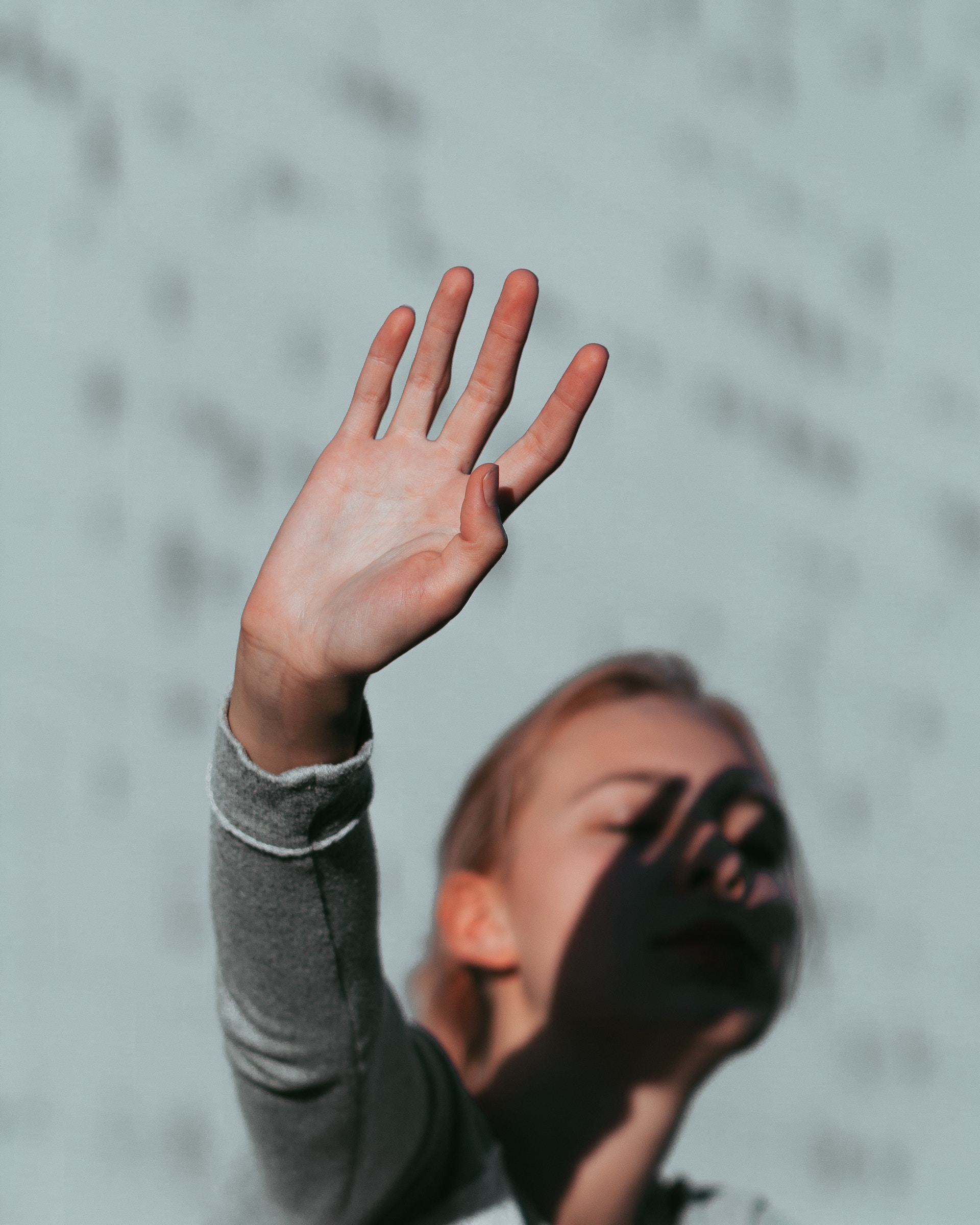 You don't need to be on every social media platform.
It's smartest to choose platforms that support your personal brand or business strategy and that feel authentic for you to use. Social media is great for showcasing your brand, getting new clients and relationship building - developing the know, like, and trust principles that are crucial to evolving your business/personal brand. So how do you choose? Start by determining what your needs and goals are, what each platform does best and what you feel comfortable doing. For example, if being on video sends tremors through body, YouTube and Facebook live probably aren't for you. Once you've selected your platforms it's crucial to have a strategy so you can stay on track and save time. Determine what the goals are for your posts and set measurables so you can gauge the performance of your social media activity. Plan your posts in advance. Decide what you'll post where, when and why. Again doing this helps keep it simple and effective.
Here's a brief rundown of what some of the most frequently used platform are great for and why:
Facebook:
Over 2 billion people use Facebook. It's the top dog and has been for years.
Use it for business building, new client reach, driving traffic directly to your site - clickable links.
Lots of targeting options with their paid ads program.
Video, photo, links, and text offer diversity in the ways you can present your content.
User age: 25-54. *It's not ideal for targeting people under the age of 24.*
Facebook Live:
A great business building tool.
People can take action while they're watching.
If you feel comfortable on video do it. It's a faster, more direct route to get people to know, like and trust you. They gauge your authenticity through your facial expressions, voice, and body language vs. just your voice (Podcasts), photo (Instagram) or writing (blogs).
Facebook and YouTube are the number 1 and 2 most popular social media platforms at 2 billion and 1.5 billion. To put it into perspective, Instagram is number 3 with "only" 800 million - so Facebook has more than double the users that Instagram has. Facebook Live combines what people love about YouTube (video) with it's own powerhouse of a platform. Nuff said.
User age: 25-54.
Instagram:
Brand building tool. If you have beautiful photos and video it's a great way to share your brand aesthetic and story.
With the change in algorithms, Instagram is no longer shown in chronological order, businesses have less control over who sees their content making it a tough platform to rely on to gain new traffic - unless you opt to do paid ads.
You can offer popular 'behind the scenes' peeks at your business - use Instagram stories to show authentic, of the moment content. Stories are gaining in popularity over standard posts, as mentioned above, people are drawn to video!
User age: 18-29.
Pinterest:
Basically a search engine which is epic. People use it similar to Google - as a resource for information.
As a result it eliminates the anxiety of having followers (unlike Instagram), people can find your content if they've searched for something related to what you've posted, they don't have to be following you to discover it.
You can drive targeted traffic directly to your site with direct links on images. Using the 'buy' button is great for retailers.
Female-focused companies do well on Pinterest. Fashion, food, and home decor are among the most searched topics.
It's visual, use beautiful images - similar to Instagram.
User age: 18-49.
Podcasts:
Networking dream. Woo people you're interested into connecting, working or collaborating with to be a guest on your show, build a long term relationship with them.
Credibility; use them to establish your expertise. Similar to writing a book.
It's a comfortable way to teach, you're speaking to a microphone by yourself vs. face time in front of others. If you're worst nightmare is speaking on stage in front of people then podasting is a great alternative.
Use it as part of a long game strategy; build trust and loyalty through repeat listeners.
Make money via sponsors. Disclaimer: your podcast needs to be popular in order to make good coin so focus on value and authenticity. If you already have a fan base when you start your podcast that helps big time! If not, know that it might take a bit more time to build your following and make those dolla bills.
Snapchat:
60% of users are under the age of 24, if that's your target demographic choose Snapchat! If it's not... right now I'd say don't bother.
Have anything to add? Tell me in the comments below!